They say a picture speaks a thousand words…so here are a few that sum up an incredible national championships!
Stats:
9 riders (6 men, 3 women)
1x national title (Erica Clevenger, road race)
3x 2nd place- ITT, Crit, Omnium (Erica)
2x 6th place- men's TTT (David, Josh, Joey, Nikita), and men's crit (David)
2x10th place- men's ITT and crit (Josh)
3rd in the team omnium for this nationals; 5th in the nation when you include CX, MTB, Track, and BMX.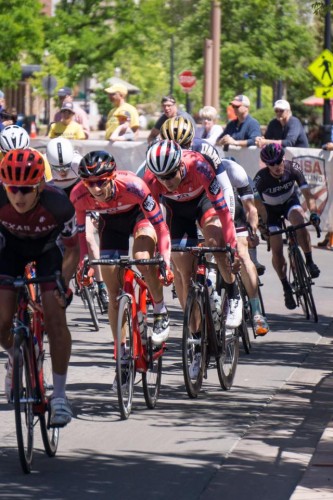 We couldn't have gotten there without the support of our sponsors and the donors who gave during our crowdfunding campaign! Thank you, again, for your support!
| | |
| --- | --- |
| Deseray | Ford |
|  Anonymous | |
| Melanie & Kyle | Colavito |
| jane | berger |
| Donald | Melhado |
| Daniel | Quigley |
| Bob | Beane |
| Chloe | Woodruff |
| Marjorie | Crowdes |
| Dorothee | Harmon |
| anthea | dixon |
| Linda | Smith |
| Kerri | Guehrer |
| Tom | Fahey |
| Micaela | Agyare |
| joly | dixon |
| Leo | Carrillo |
| James | Foley |
| David | Little |
| Noah | Barker |
|  Anonymous | |
| Patricio | Becerra |
| Randy | Bimestefer |
| Brian | Wilver |
| Miguel | Folch |
|  Anonymous | |
| John | Harrison |
| Trish | Greif |
| Kathleen & Jon | Greif |
| JJ | Folsom |
| Darryl & Mary | Jurkiewicz |
| Sam | LeFebre |
| Melanie | Beale |
| Patricio | Becerra |
|  Anonymous | |
| Silvio | Menezes |
| Natalie | O'Farrell |
| Phillip | Downard |
| Carolina | Baldwin |